Thank You for Being Here
Our motto is "The End of Your Search for a Friendly Church," and this is both a description of our church family and our consistent goal. We strive in all of our worship services and church activities to be a safe, welcoming place where the love of God is seen and felt. We are not perfect. The struggles you face are our struggles as well. But we know that we are forgiven, saved, and seeking to live life abundantly through the blessings of having a personal relationship with Jesus. This Savior, Jesus, is in love with you.
Thinking about church?
Because Jesus loved us first, we seek to show love to all who come to search for meaning with us. So, if that is you… if you are searching for true meaning in your life, please come search with us. We don't have all the answers, but we know a God who does. If you are unsure of organized religion, don't worry. We don't practice a religion. We focus on having a relationship with Jesus our Savior. And by the way, several of our members were a little "terrified" the first time they visited too.   With ongoing changes in Beech Grove, both in our own lives, the church, and the community – Southwood Baptist Church gives you a chance to join with others during your journey.
To learn more about what we are doing in the community click the button below.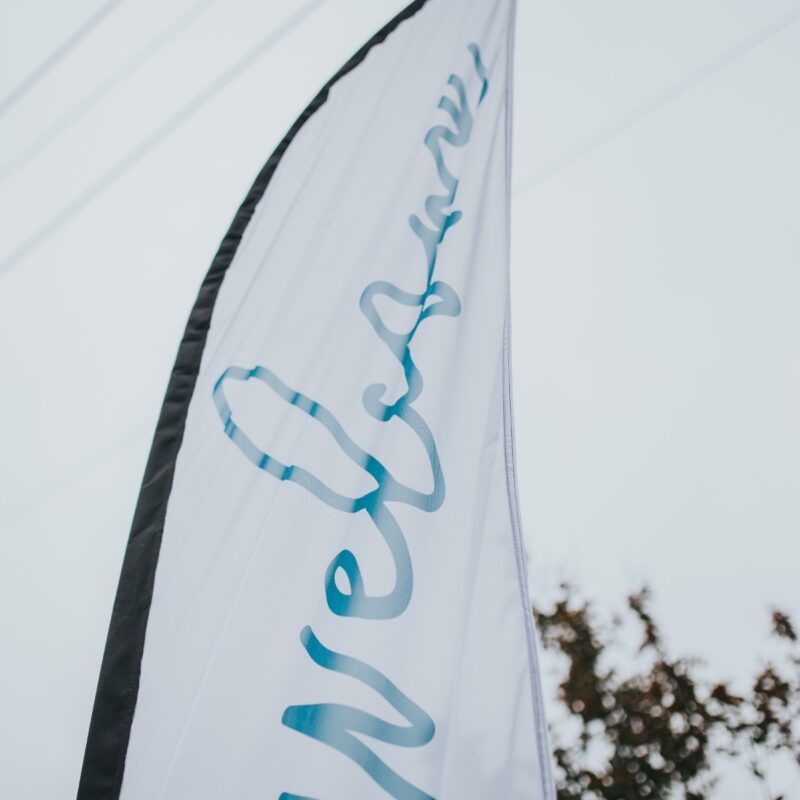 Still unsure?
If you have been burnt badly before or been "turned off" to church, we understand. That goes back to none of us being perfect. And did we mention that you won't find anyone perfect here? But you will find individuals and families who are trying to walk this life following Jesus, even when we make mistakes. So come on and try us out. We bet you will find yourself fitting right in! You are welcome here.
For more information on visiting us click the button below
Find Your Church Home
New to the area or looking to rejoin a church community? Are you a Christian who is still looking for a church family? Then we encourage you to come and spend a Sunday with us. We will worship the Lord together and be thrilled to see you! We welcome visitors.
So just a few thoughts to introduce our church family to you. We hope that you will come by and check us out. Come search with us, heal with us, learn about God with us, and most importantly, build a relationship with a Savior who loves you more than any and all the words a website could describe.
This Savior, Jesus, is in love with you. We pray that you will come to find Him with us at Southwood.